Thank you all so much for following my blog! Instead of just picking one winner, I chose two! The winners of my St. Patrick's Day digital paper set are #4 Diane Roethler and #2 Christy Whitehair!
Check your emails ladies!
Now to the February Currently! I love these every month!
I love reading everyone's currently! Link up with Farley!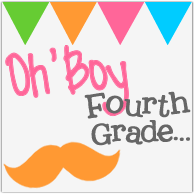 Checkout the sales tomorrow from TPT!
Thanks to Ashley Hughes for the wonderful picture!
Being that I turn 29 on Monday, I decided to have a SALE for Sunday & Monday!!
Checkout my TPT store for new items and digital paper packs!
Here are some of my products!!
Enjoy!